Hello ~ ;D
This post is about my day out with my dear boy to ecp as the title suggest ~
It was a fun one though , although it did drizzle abit .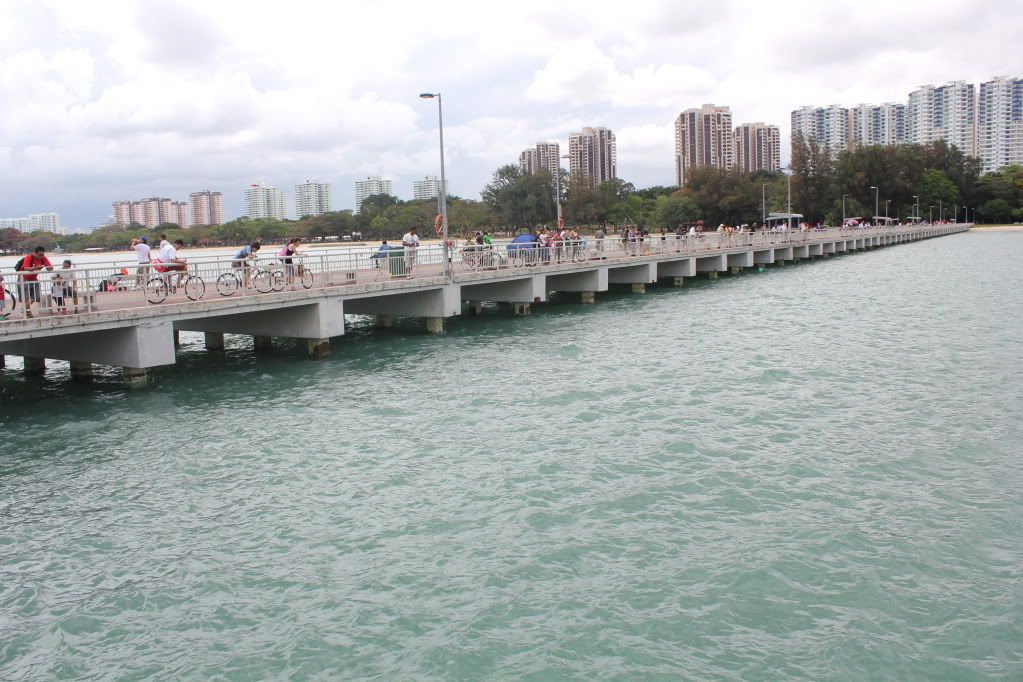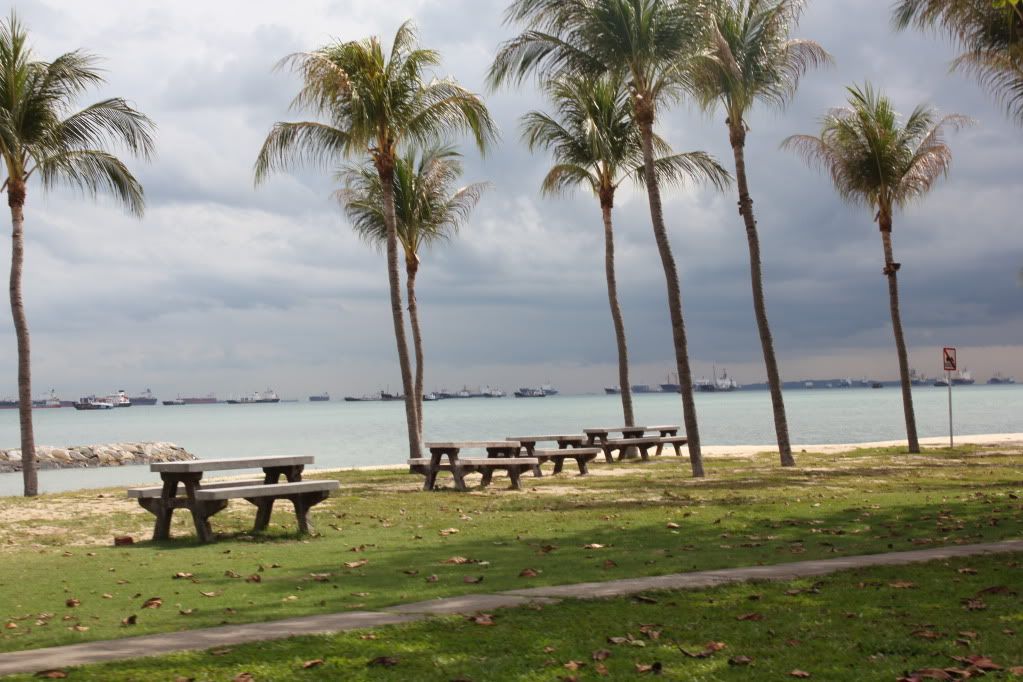 Rent a bicycle and we both ride on it ~
You know you know , it the kind of "couple bicycle" ! ;D
We ride abit , stop and went to enjoy the scenery.
I got bored of normal pose and decided to get on the tree !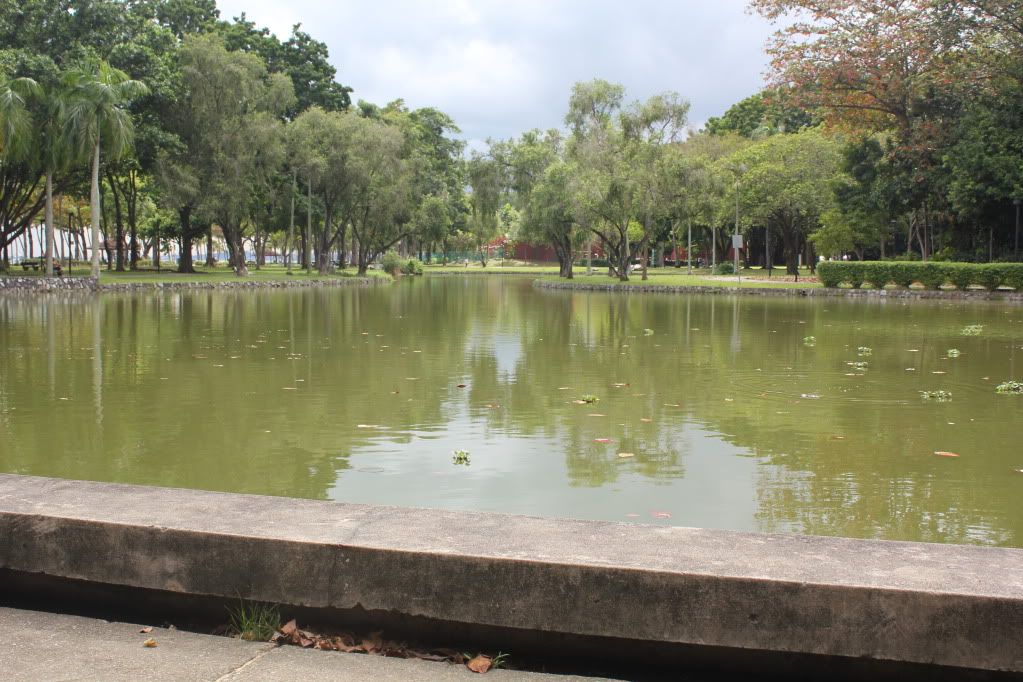 And and , baby and me spotted this cute bird !
To me , its kind of cute in its special way .
Although , its ugly and funny in another way i see it , HAHA !
It was a enjoyable trip overall ,
i want go climbing with baby soon !!
But homework is already occupying most of my time , wtf .
A part of me wish that i dont have to go through o-level..
Shall end the post here and off to sleep !
Next post would be on Finella and meee ~
Bye.